Our Story Westside Grill
Our goal is approachable fine dining - a place to enjoy frequently and not just for a special occasion. With a fantastic location just off Route 222, the aim was to design a unique space and Champalimaud Design out of New York City has delivered.

From an expansive outdoor patio, to a bright and energetic bar, to comfortable benches, tables and booths with white tablecloths we offer a unique addition to the Lehigh Valley dining scene. Plenty of free parking and convenient to Route 222 and Interstate 78.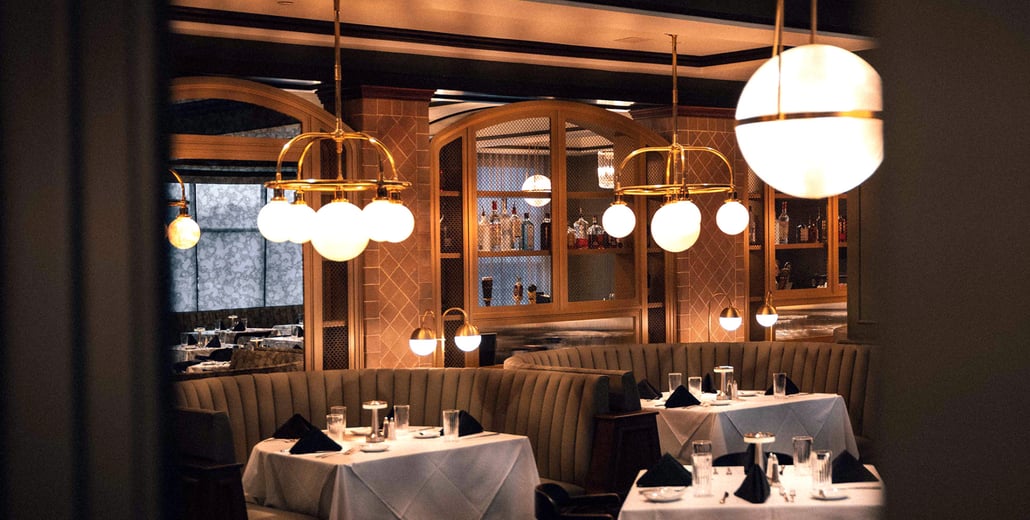 In addition to offering Allen Brothers Barrel Cut Steaks and outstanding seafood, we invite you to try our specialty dishes such as Grand Champion Turkey Potpie or our Chicken and Seafood Paella. Six different salads, many handheld items and three soups provide plenty of choice for all appetites.

We feature a Tomahawk Steak served on butcher block with two sides and sauces.

Our appetizers and side dishes are quite large and are designed for sharing.

For dessert we offer Creme Brulee, Warm apple Kadaifi, and locally made Batch Ice creams including our unique A-TREAT orange cream

We offer 12 draft beers, 14 wines by the glass, unique craft cocktails and an extensive wine list to compliment our menu items.